If you're concerned about the potential adverse effects of insufficient sleep on health, well-being, and productivity of your group let's get in touch. We'll help you reduce risk and improve the performance of your group with better sleep.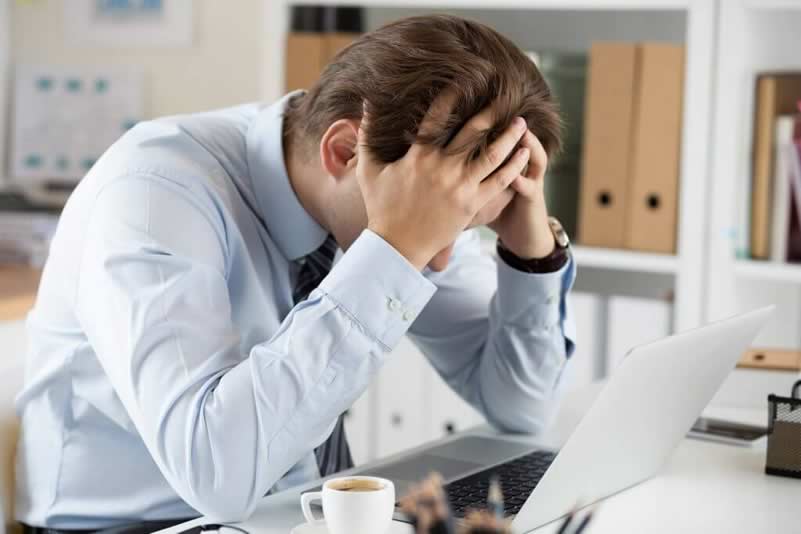 Did You Know?
It has been shown that sleep deprived employees cost $3,225 more than employees who get enough sleep.
Sleep is essential for cognitive performance, emotional well-being, and physical health. Healthy employees and company culture are critical to company-wide performance and chronic sleep deprivation may impair cognitive performance, mood regulation, and health of employees.
---
What Makes Somni Different For Groups?
We surround each participant in your group with the right support, tools, and technology during a 14-day journey towards lasting sleep habits.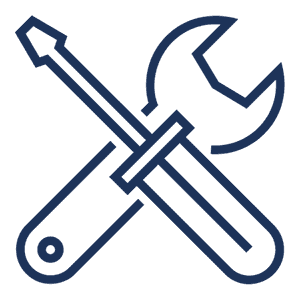 Tools Delivered to Your Doorstep
Essential tools are delivered right to your doorstep. In Somni, you will receive special gear, starting with a wireless wearable that's already synced to your account along with tools to improve sleep hygiene and help you with your nightly routine.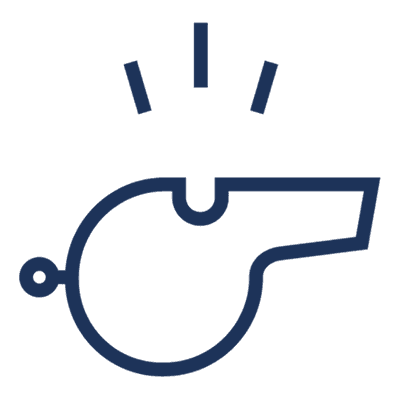 Professional Sleep Coach
A dedicated sleep coach provides personal solutions.The first person you meet in Somni is your sleep coach, who fine-tunes your program and advises you daily on topics big and small.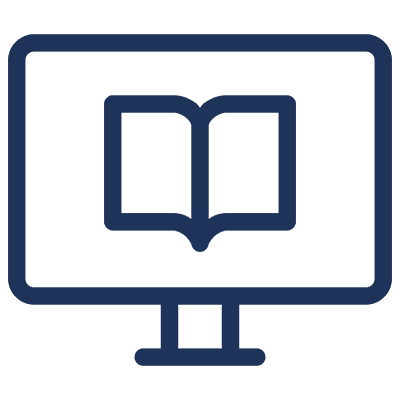 Interactive Lessons
Interactive lessons connect the dots between knowing and doing. The Somni curriculum combines eye-opening facts, neuroscience, and realistic strategies for making healthy sleep choices on a nightly basis.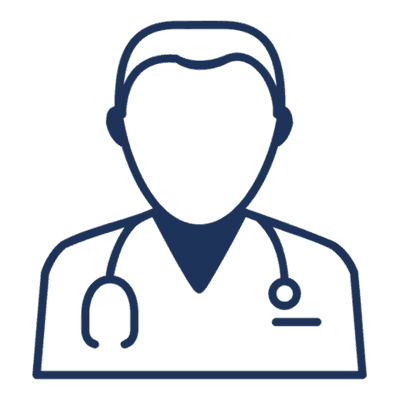 Access to Sleep Doctors
Schedule appointments with sleep experts if you feel like you need more help. We make it easy to connect to an expert from the privacy of your home. HIPPA compliant and secure.
---
Have questions? Want to get started? Contact us today.