Somni
A Life-Changing Sleep Experience
What is Somni?
A digital health program to help you reduce sleep deprivation, create lasting healthy sleep habits and get the sleep you need.
How it Works
Somni guides you through a complete and science-backed approach to better sleep in just 4 weeks. We'll do this by providing you:
Dedicated sleep coach
Evidenced based neuroscience curriculum
Sleep hygiene toolkit
Sleep tracking and analysis
Access to discounted sleep products
Sleep Coach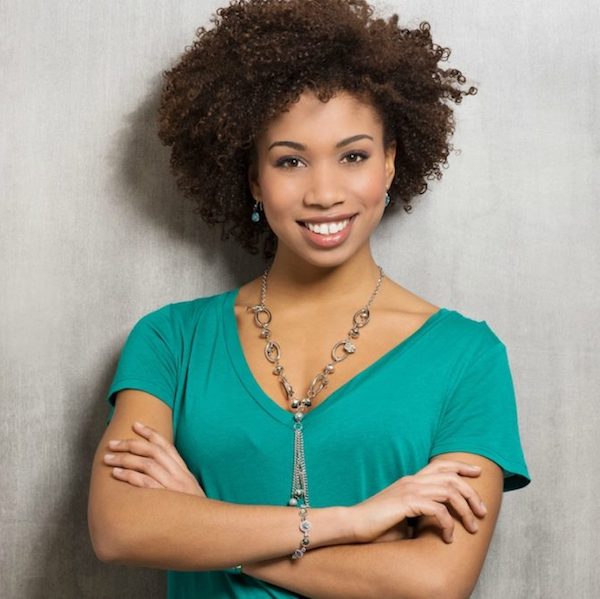 During the program, your coach will be with you along the way and guide you along the path to great sleep, and help you towards your sleep goals until they become second nature.
Customized Sleep Products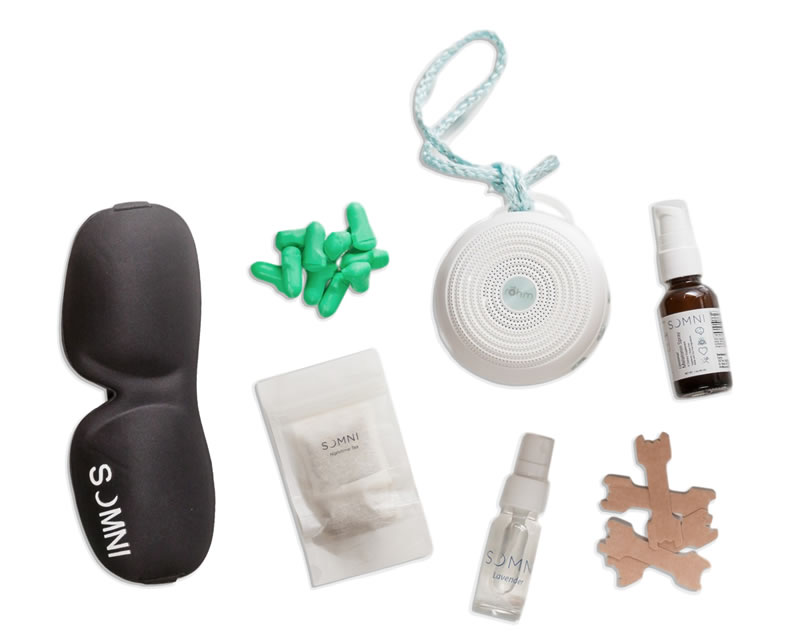 Get everything you need for better sleep, shipped right to your door.
Customize your sleep tools and re-order anytime with our flexible subscription. No need to buy an expensive mattress, we've got you covered with affordable products that improve your sleep. Good sleep shouldn't be expensive.
Interactive Lessons
Learn how to sleep, the right way. Neuroscience based lessons connect the dots between knowing and doing. Learn realistic strategies for making healthy sleep choices on a nightly basis.
What You'll Learn
Important foundational topics in cutting-edge neuroscience behind good sleep
What actually happens to your brain and body each night
Strategies to take care of your sleep
How to consume alcohol and coffee with being sleep deprived
How to be a better athlete and recover faster with sleep
And much more...
Integrated Sleep Tracking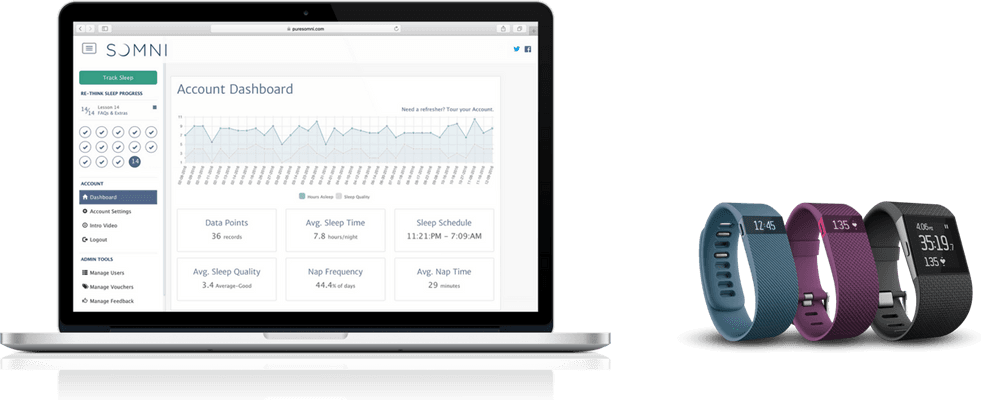 Track your sleep with our app or bring your fitbit to measure progress.
Get actionable advice to start making positive changes to your sleep based on your own personal patterns. We'll even help you calculate how many hours of sleep you need each night to be your best.
What is Somni?
Somni is an innovative, 4-week program designed to help individuals improve their sleep, which has been shown to help improve cognitive performance, emotional well-being, and physical health. The program is based on clinically-proven science and focuses on guiding participants toward reaching modest sleep goals through environmental and behavioral changes. Somni brings together the individualized attention of professional health coaches with a researched curriculum and manageable but powerful goals. The Somni program is a profound, lifestyle-changing experience.
How often do I work with my coach?
You're able to work with your coach as much or as little as you like. Your coach is there to help keep you on track when you need it and nudge you towards your goals. They help you with any personal questions you have and make sure you are making progress. Your coaches will help you get set up and make sure you are on track to have a successful outcome.
What comes in my sleep hygeine kit?
We include everything you need to turn a room into the perfect sleeping environment and create a sleep routine. Each kit includes a portable white noise machine, sleepytime tea, ear plugs, a silk eye mask, nasal strips, liquid melatonin, and lavendar aromatherapy spray. As soon as you sign up we'll ship your kit wherever you like free of charge.
How do I get started?
You can join Somni by signing up online through our 'individual option' or through your employeer if they are a Somni partner. After signing up we will ship you your sleep hygiene kit, you'll be connected with your coach and begin the online program. Within days you'll be on your way to better sleep and creating new healthy habits!
What are the lessons like?
Each lesson is delivered each morning and it contains a topic on sleep neuroscience. A lesson is delivered every three days and each lesson takes about 10 minutes to read. Because Somni is a lifestyle behavior change program and not a quick fix, our lessons focus on whole sleep routine changes, including stress management, time management, environment modification and decision making skills. Participants complete lessons by reading the content for the week and take action to make tiny changes that stick each night. This typically takes about 20-30 minutes per week.
What privacy measures are in place?
We understand that your personal health is private, and we take that seriously. We protect your data and never share it. You can find out more by reading our Privacy Policy and our Notice of Privacy Practices.
How do I track my sleep?
You can track your sleep using your Fitbit, which integrates with our program, or through our own app. Your choice!
Is there a certain time I must log into to complete my daily lesson?
No, but we recommend completing your lesson in the morning and tracking your sleep upon waking so that you start to become how you slept the night before. Reading in the morning will also provide you with ideas of how to plan for a good nights rest that night.
How can I continue to take care of my sleep after I complete the program?
After completeing the program you can enroll in our maintain program. Where we will ship you sleeping supplies each month to ensure you stick with your sleep routine and provide access to continued coaching.
See what some of our Somni users have had to say!
"Somni gave me the tools and know-how to harness the benefits of sleep."
More than 75% of our users say they improve their sleep hygiene thanks to Somni.
I never knew how important sleep is or how important a routine is at night! Thank you Somni for giving me so much information and some valuable tools to improve my quality of sleep! I learned a lot with daily email lessons!

-Mary L.
"Somni increased the amount I value sleep as well as the amount and quality of my sleep."
Almost 60% of our users report a significant improvement in their quality of sleep.
The Somni kit/program has been great with getting me back on track with a sleep schedule. I've noticed a significant change in my energy level and even motivation at work!

-Ryan M.
"Finally, a solution that is sustainable!"
On average, users get 10 more hours of sleep a month using Somni.
Somni is a beneficial and educational program which helped me learn better skills to improve my sleeping habits. My productivity is up and errors down, which means my clients are happier.

-Patrick S.
Get started with the Somni sleep program today
Fast
Get back on track to better sleep in just 2 days.
Safe
Non-pharmacological products. No side effects.
Proven
We are about results. Members get 103 more hours of sleep a year.
Easy
Convenient. Improve your sleep in just 10 minutes a day.